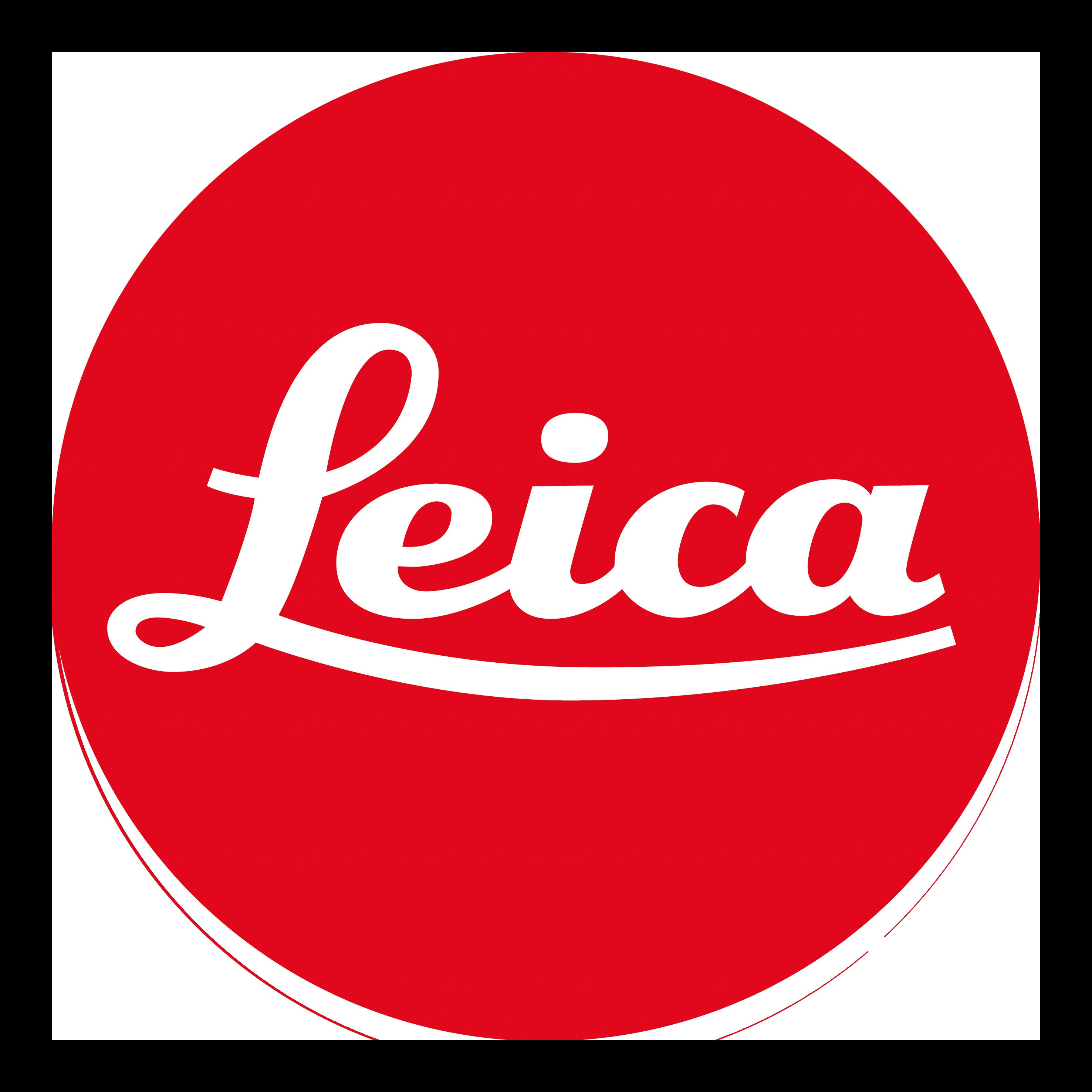 New York , USA
Register Online
https://leicaakademieusa.com/dawn-and-dusk-new-york-september-2019/
DESCRIPTION
Some of the best light in New York is early morning and early evening. The sun is low and the landscape of the city comes alive with light and shadow. The light seems to dance off of the glistening sheets of glass that cover the amazing steel structures of the city. People go into silhouette as they walk into to sun and seem to disappear into nowhere as they are engulfed by the steam coming from the city's underbelly.
Join the Leica Akademie and Phil Penman as we explore the city. Phil has photographed New York for many years and enjoys photographing the city at these times. He will take us around to areas rich in texture when bathed in early morning or evening light. He will also be giving us insight into his creative process from how he sees to how he selects and then edits the final images.
---
TOPICS
Planning your day of shooting
Finding the light
Chasing the light
Seeing light and shadow
Composition
Image editing and processing
---
AGENDA
Friday,
6:00p.m. – 8:30p.m. – Meet and Greet at the Leica Store SoHo. After a presentation students will have the chance to check out a Leica loaner camera for the weekend.
Saturday,
6:00a.m. – 9:30a.m. – Dawn Patrol morning shoot.
9:30a.m. -10:30a.m.- Breakfast
11:00a.m. – 2:00p.m. – Image processing and editing discussion at the Penumbra Foundation.
6:00p.m. – 8:30p.m. – Optional Twilight shoot.
Sunday,
12:00p.m. – 4:00p.m. – Group critique with Phil.
4:30p.m. -5:30p.m. – Dinner break.
6:00p.m. – 8:30p.m. – Dusk shoot with models.
---
WHO SHOULD ATTEND

Anyone interested in the concrete landscapes of New York as they are lit by early morning and late evening light. This is also a rare opportunity to get creative insight from Phil.
WHAT YOU SHOULD KNOW

5:00am is not a misprint. It's early, but that is a time the light is the best. You should have a good understanding of your camera as well as an understanding of basic image editing. You can use any camera and we will have a selection of Leica Cameras available for you to try for the weekend.
Attendance is strictly limited, so be sure to sign up at your earliest opportunity.
SPECIAL NOTES

Enrollment is limited to 12 participants.