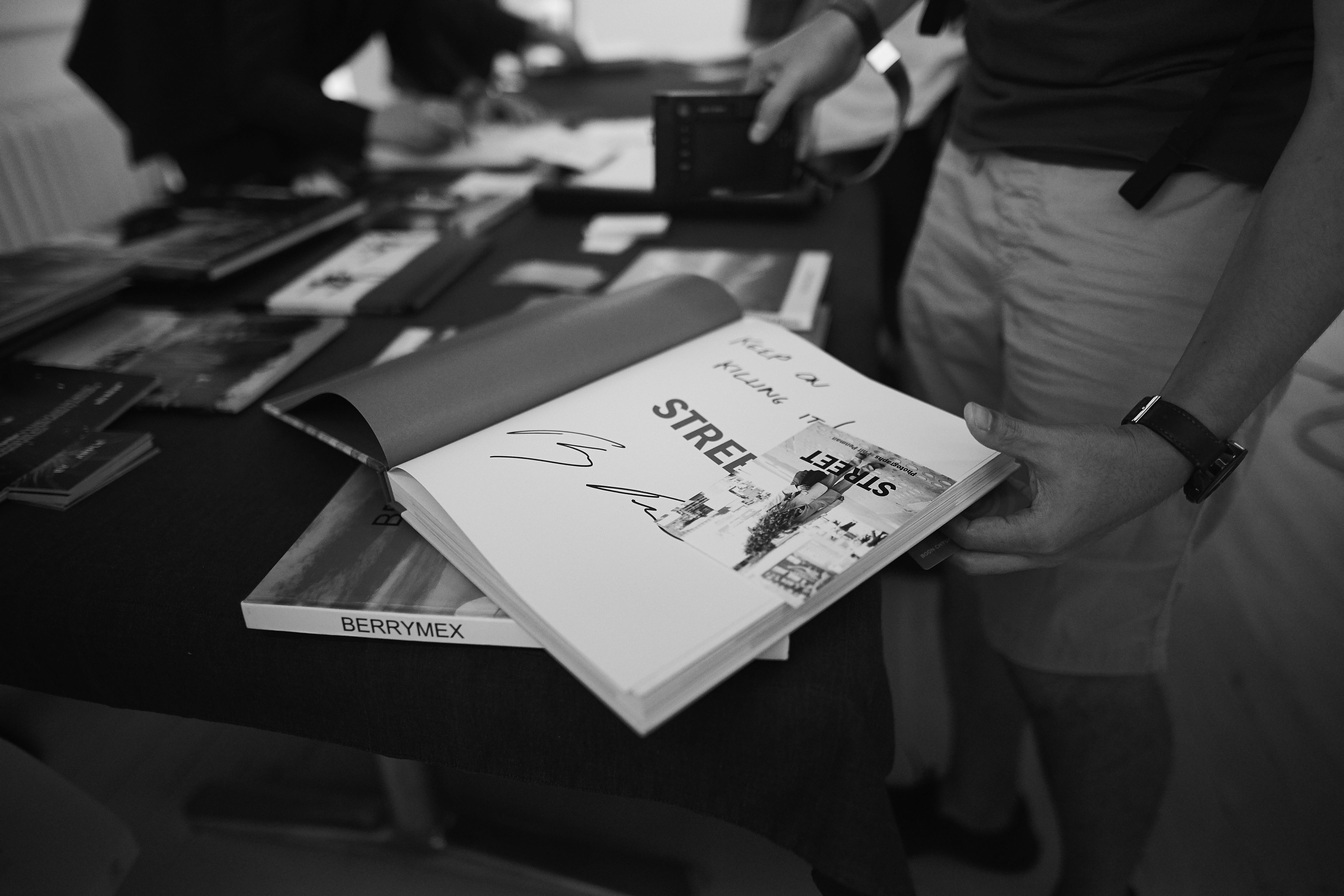 Fantastic turnout for Develop: The Photo Week which I was honored to be able to talk about my debut book as well as getting to check out the great work on display at the Soho Photo Gallery.
A big thank you to Deborah Gilbert for making this happen and to Alexis Holloway and Jason Smith for the Photo's from the event.
Look forward to seeing this amazing event continue for years to come.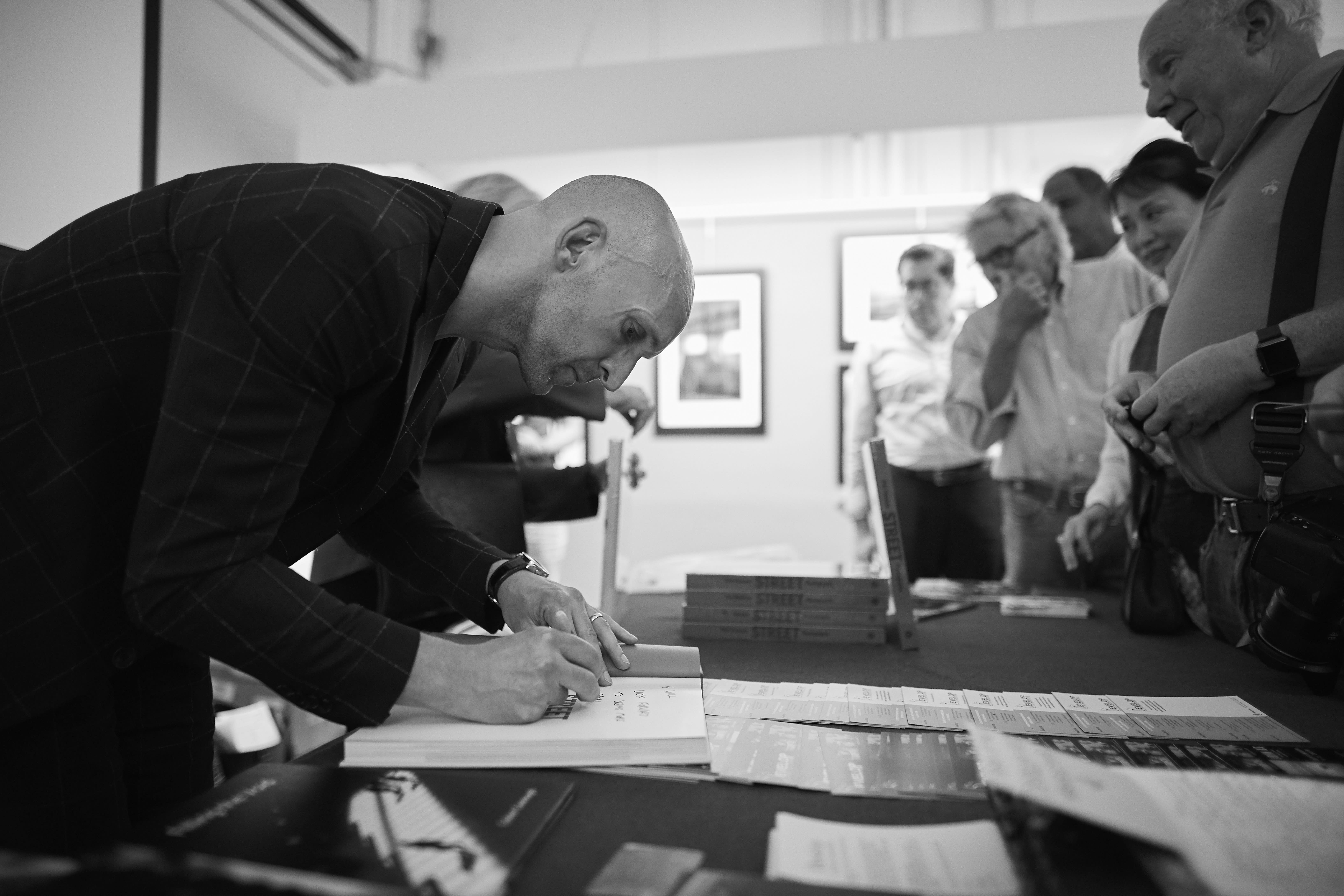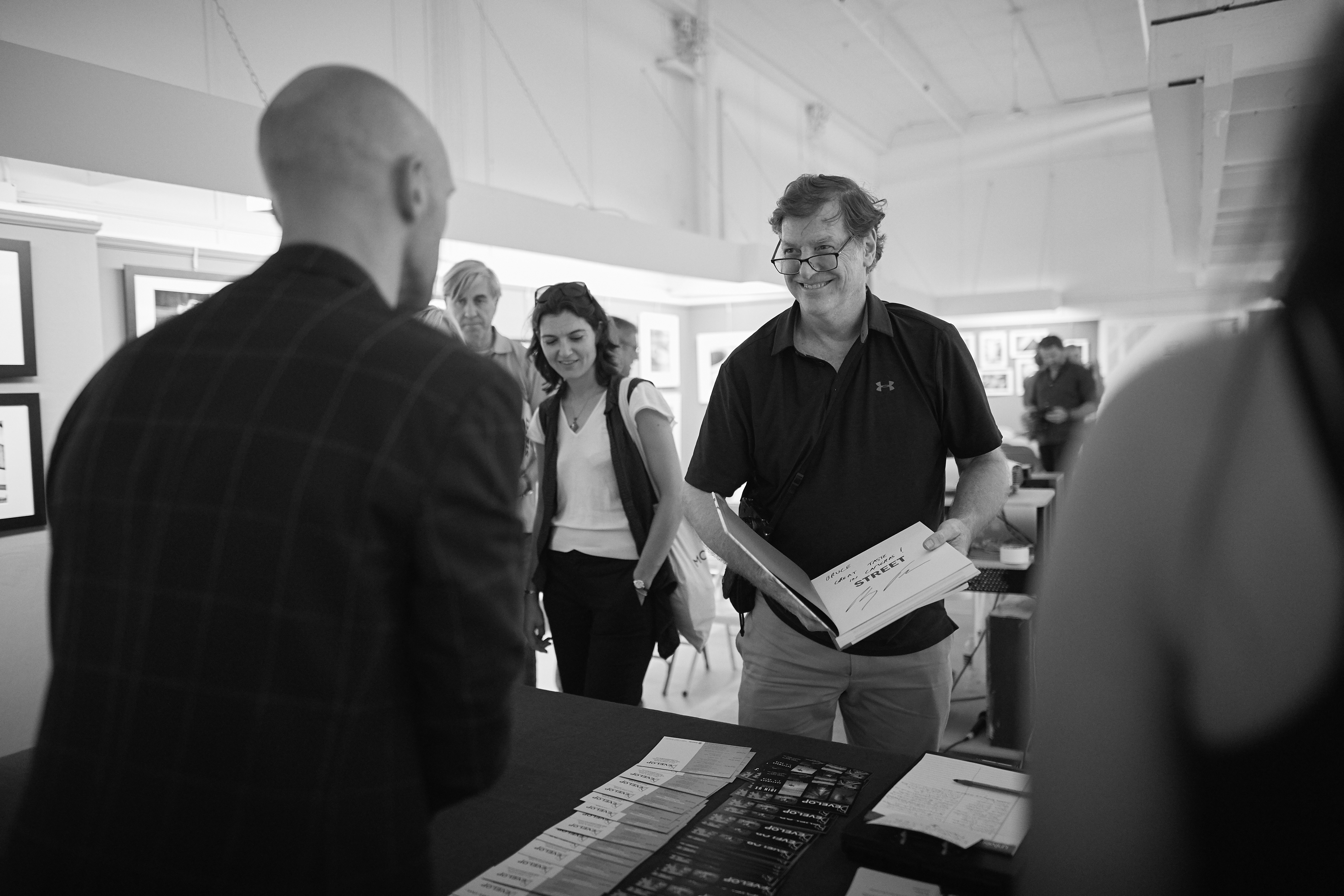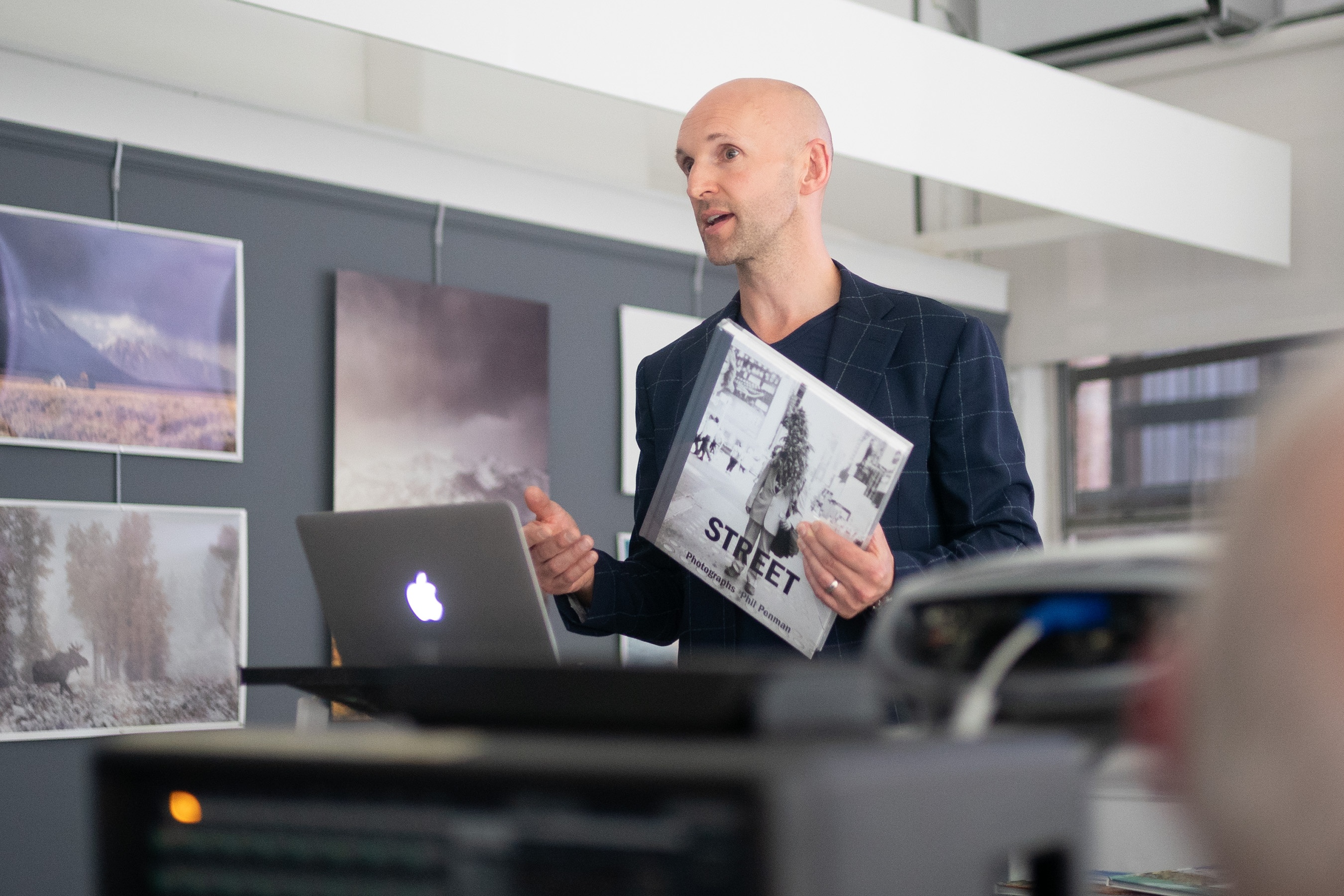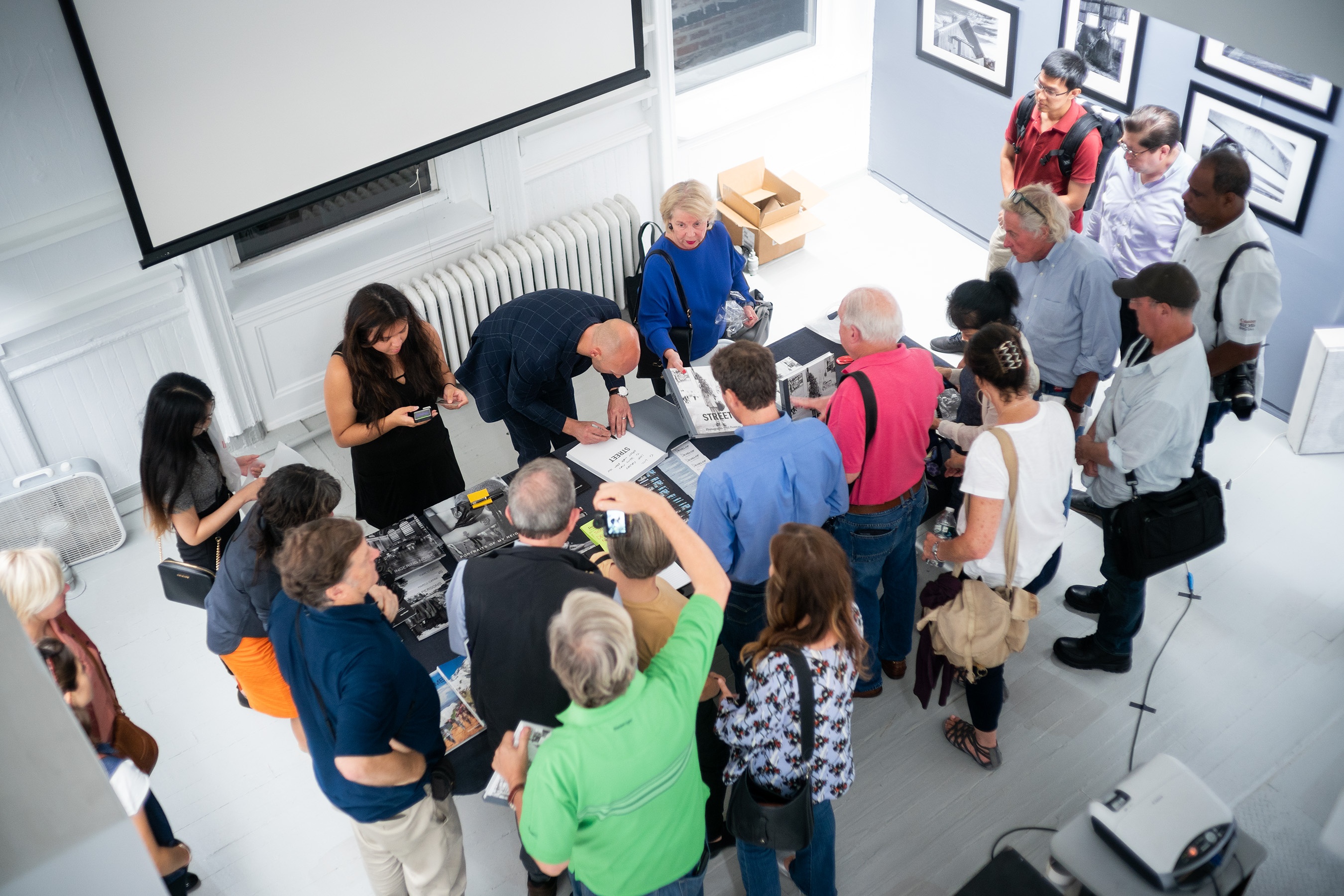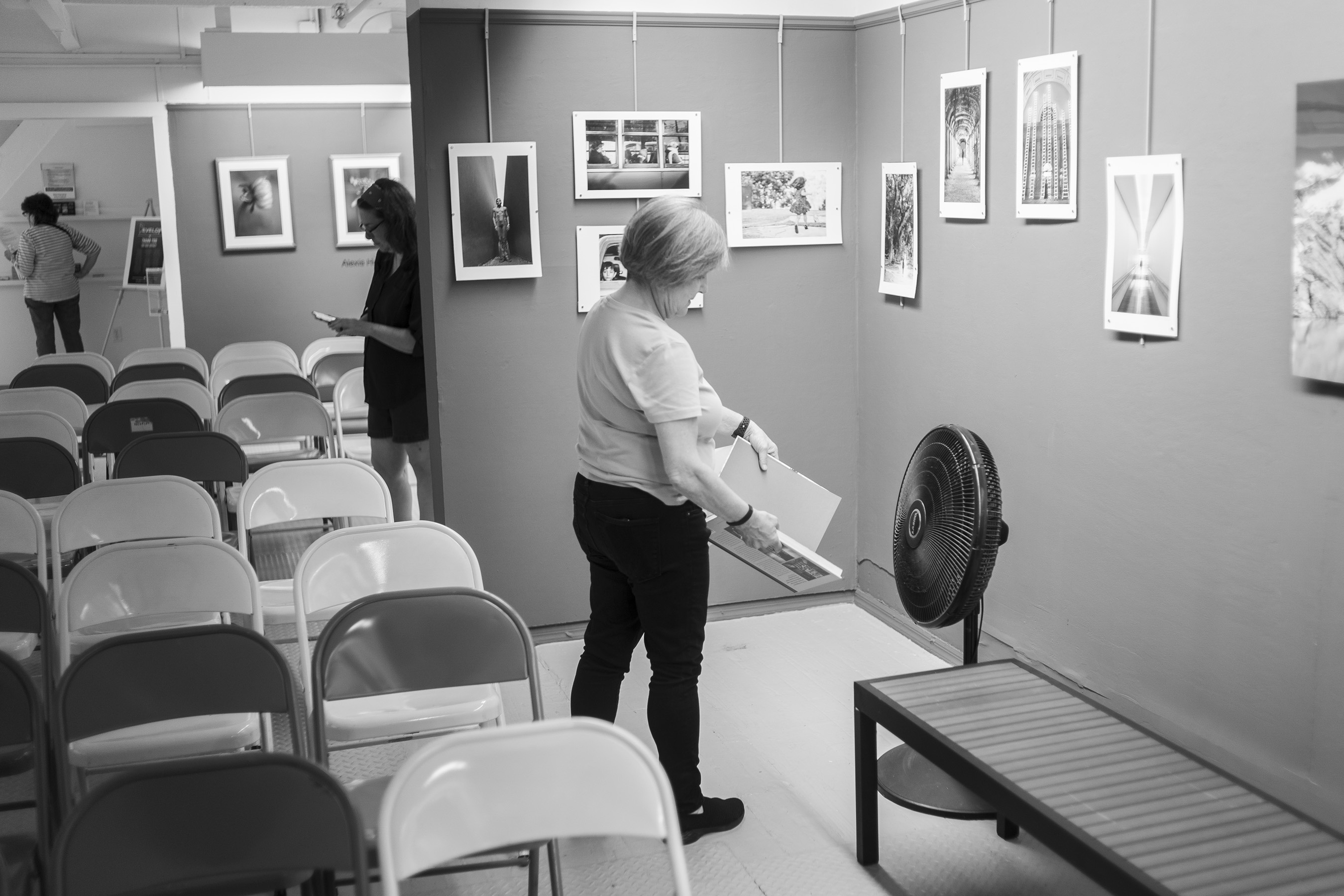 September 17, 2019